Diamagnetic Physio Centre officially opened its doors in April 2013, offering a new form of therapy to patients requiring pain management for orthopaedic and rheumatic complaints as well as post-surgery rehabilitative treatment.
Bio-Pharmaceuticals continued its strong showing at industry events recently, by attending the 9th Sports Medicine Clinical Meeting Sabah State Level at the Queen Elizabeth Hospital as well as the 53rd MMA AGM and Scientific Meeting in Nilai.
Bio-Pharmaceuticals also had a strong presence at 2 recent industry events; they were invited to set up a booth at both the Malaysian Pharmacy Society Scientific Conference 2012 at Hotel Istana KL and the Sarawak Pharmaceutical Society AGM.
Bio-Pharmaceuticals was a Platinum Sponsor of the Malaysian Open Darts Championship which was held at Amansari Rescidence Resort in Johor from Aug 31 to Sept 2, 2012. The tournament is the only internationally sanctioned tournament in Malaysia offering World Darts Federation world ranking points.
At the end of 2011, Bio-Pharmaceuticals Sdn Bhd announced its expansion plans over the next 5 years, which include a proposed manufacturing plant. New products are also in the pipeline, beginning with an anti-ageing serum and sunscreen launched in 2013.
OUR CERTIFICATION OBTAINED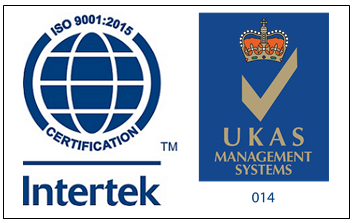 ISO 9001 : 2015
SALES AND MARKETING OF PHARMACEUTICAL PRODUCTS AND MEDICAL DEVICES Since 2 July 2017
GDPMD
(Good Distributer Practice For Medical device) Since 11 March 2016